Are you searching for an electrician in Wickford that can design and install your new electrical system? Are you searching for an electrician to upgrade a fuse board or install that new light you bought a couple of months ago or would you simply like some advice on how to save some money on your electrical bills by installing low energy Led lights throughout your home? Whatever your electrical needs across Essex Eco Electrical Design, based in Great Baddow near Chelmsford, are here to help and advise on the biggest or smallest electrical issues that you may be facing.  Why choose Eco Electrical design for all your electrical work? It's simple, we work to the latest 18th edition of wiring regulations, which means we are fully qualified certified electricians with a combined experience of 30 years of electrical installation work. This will give you peace of mind for years to come that your electrical work will be par excellence throughout your home. Feel free to have a look at some of our recent electrical work here.
Domestic and Commercial Electricians in Wickford, Essex
We provide both residential and commercial electrical work throughout Essex, as may be seen on our website, particularly in our gallery. In addition to designing the interior lighting for restaurants, we have placed pendant lights in kitchens to complete new kitchen installations. These lights create ambient lighting for patrons to enjoy their time at the establishments, whether they are dining, drinking, or simply socialising. In order to create versatile spaces for people's homes, we have also installed lights on the exterior of garden rooms and developed lighting within these places. We are subcontracted by some of the biggest national garden room installers in the country to carry out exterior and interior lighting installations within their garden room installations across Essex.
Electrical Services Offered in Wickford
All our electrical work carries a 2-year guarantee. Why do we offer this extended guarantee for our work? Because our electrical installations are done properly, and we are so confident that they will last for years to come that we are happy to offer an extended guarantee.
Below is a list of services that we offer; should you require anything more specialised please feel free to contact us. We are happy to discuss any project with you.
Electrical Repairs
Complete Home Electrical Installations (Both Internal & External).
Additional Sockets or Switches
Security Alarms
Upgrades to Home Electrical Services
RCD Protection, Earth Bonding
Extensions & Home renovation projects
Internal & External Lighting Solutions
Periodic Inspections & Testing
Electrical Maintenance
The rewiring a property
Landlord Certificates
Electrical Testing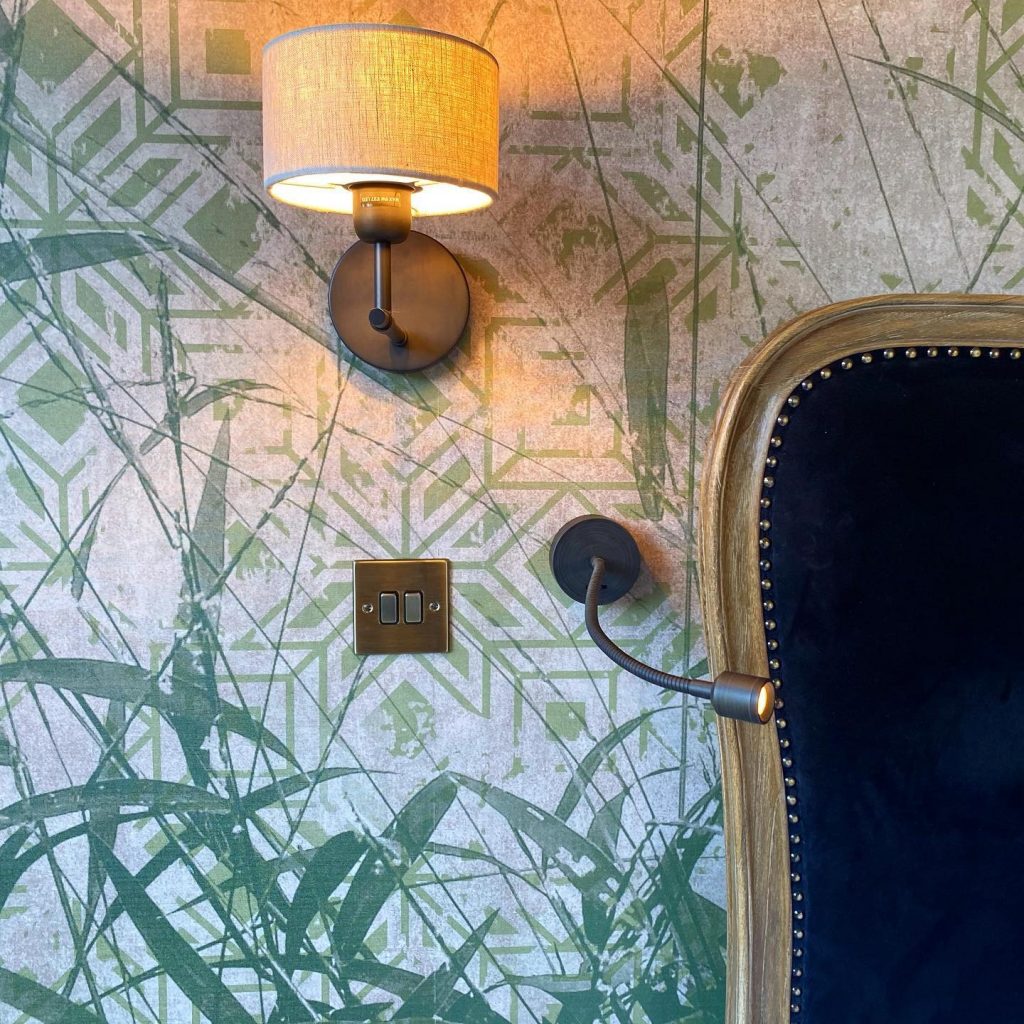 If you are ready to speak to us in more detail about your electrical work or have decided that we are the electricians for you, you can either call us on 01245 976492 to discuss your project in more detail or feel free to drop us a message via our website here do include as much detail as possible as when we call you back we can then maximise our time on the phone discussing the variants of your electrical work.