Electricians in Brentwood
Local Electricians you can trust
Are you searching for a reliable electrician in Brentwood, Essex?
 If yes, we would like you to consider utilising our electrical business which is called Eco Electrical Design. Our electricians possess a combined experience of 30 years within the electrical industry and to give you piece of mind, so that you know, we work to the latest 18th edition wiring regulations, which means our qualifications are fully up to date and you can have piece of mind that you have the highest qualified electricians working on your residential or commercial premises. So if your looking for internal rewiring work to be carried out or perhaps some outside lights fitted, or possibly a security system to protect your home Eco Electrical Design are just a phone call away.
Finding a trustworthy electrician in Brentwood
As a company we carryout both residential and commercial work. We have rewired new build properties and we have added light and power to recently built garden rooms and home offices. We have designed lighting systems in kitchens that have included LED lights under cabinets and counter tops. Our commercial work has meant that we have recently been contracted to design lighting systems within restaurants across Essex, there are more details and pictures of this specialist work on our projects page here so if you have elaborate ideas of lighting for your new build home, your refurbishment and modernisation work to your property we could certainly help design and install this for you, but don't forget we also do the simple jobs as well, so if you need new switches or plug sockets added we can also install these for you.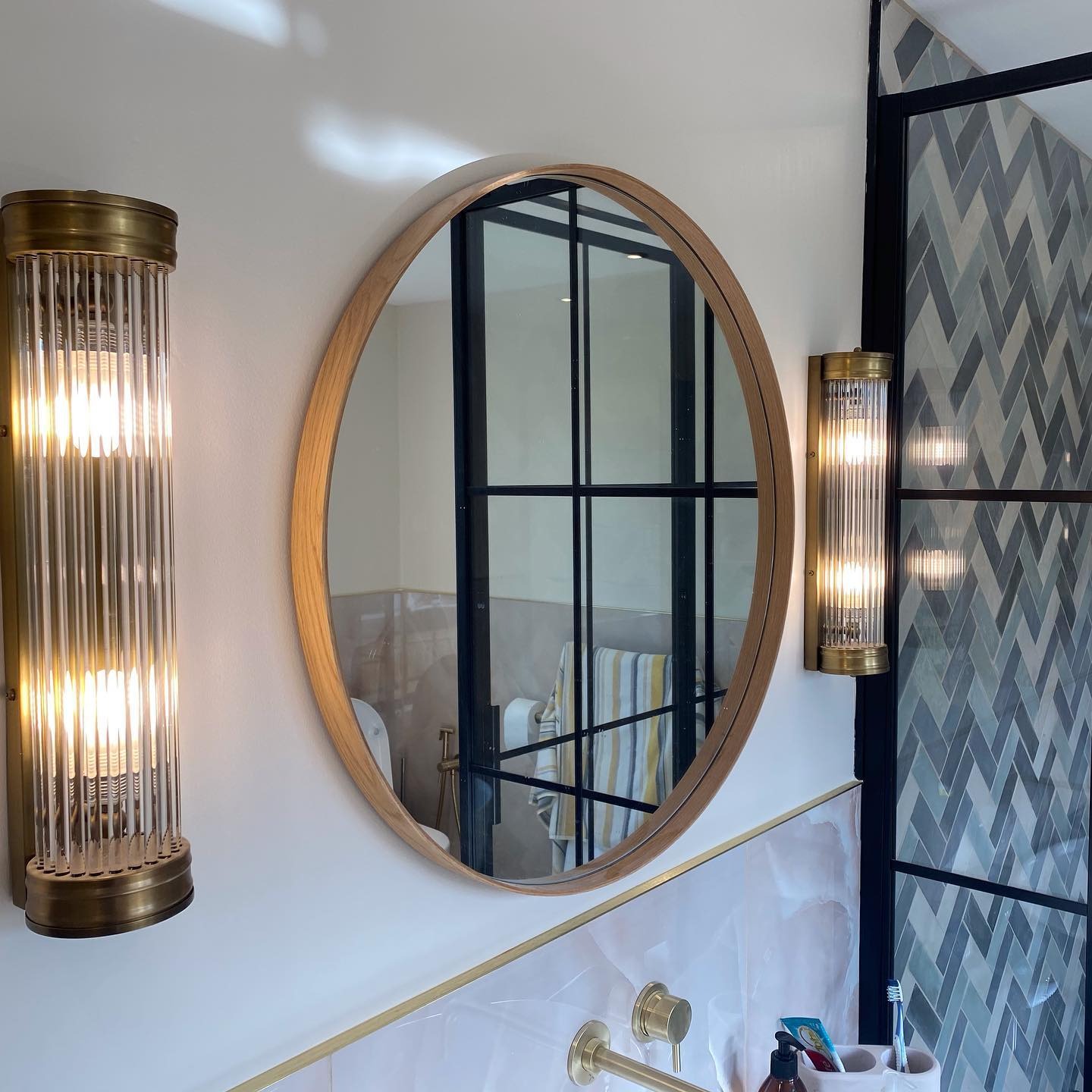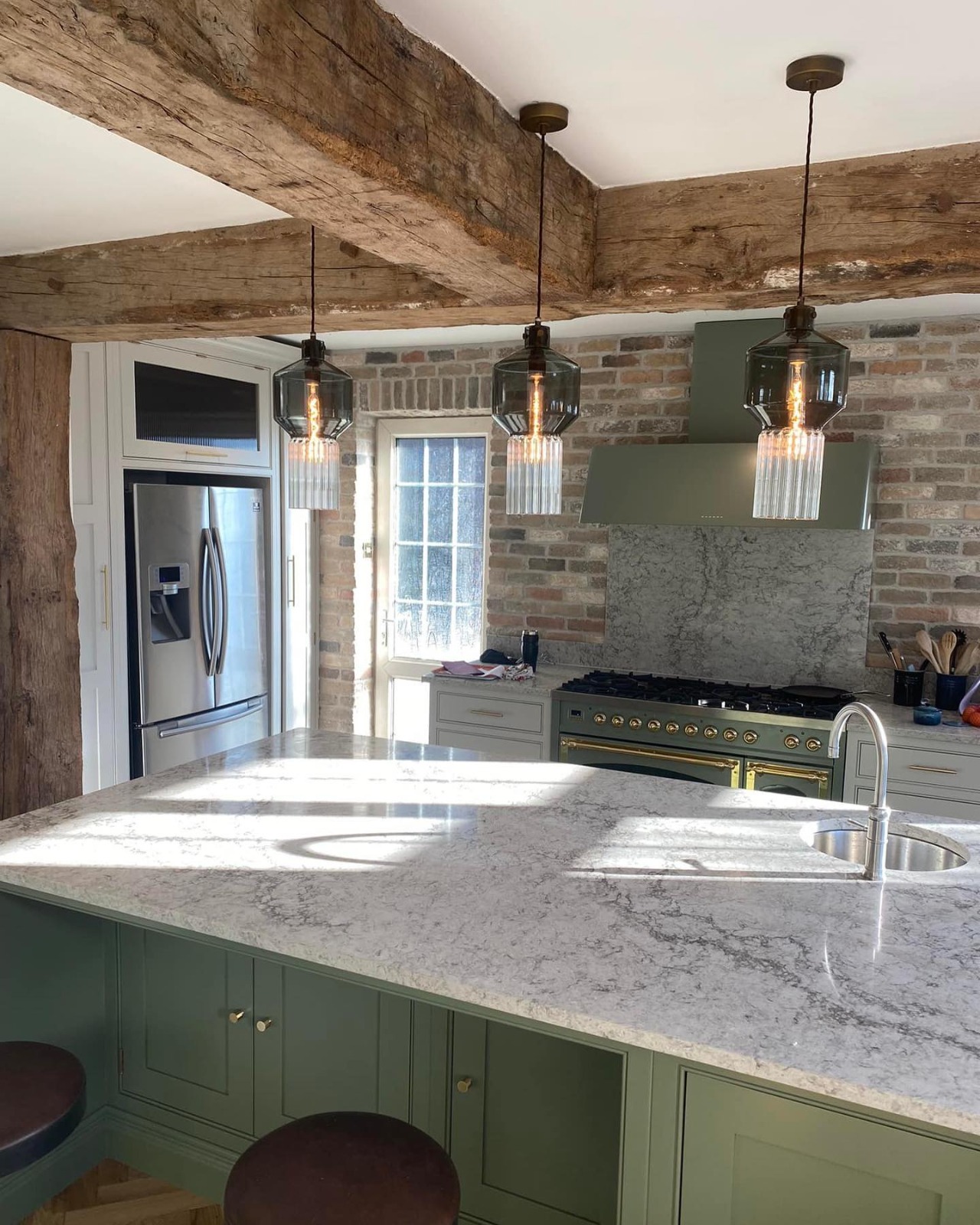 Additional Electrical Services We Offer
In addition to the electrical work, we have already mentioned we also offer the following electrical services.
Electrical Repairs
Complete Home Electrical Installations (Both Internal & External).
Additional Sockets or Switches
Security Alarms
Upgrades to Home Electrical Services
RCD Protection, Earth Bonding
Extensions & Home renovation projects
Internal & External Lighting Solutions
Periodic Inspections & Testing
Electrical Maintenance
The rewiring a property
Landlord Certificates
Electrical Testing
If you have seen a service above that you are considering, please do feel free to contact us or if you are considering one of these electrical services in the future again we would encourage you to call us so that we can book your electrical project into our system. As you can see via our website our standard of work is very high, we are always in demand so we would encourage you to speak with us as soon as possible so that we can advise you on how soon we could carryout your electrical work and to get booked into our system should you wish to proceed. 
Need work done in Brentwood? Enquire below!
If you are ready to contact us to discuss your project in more detail there are two ways to do this. The more direct and quickest way is to call us on 01245 976492, this way we can have a conversation about the work you are looking to have completed and we can give you an idea of when we will be able to come out and quote for the work, if it is a large job, or if it is a smaller job like adding sockets or switches we can give you an idea on the phone when we could possibly do this for you. Or feel free to contact us through our website here either way we look forward to hearing from you and helping you with your electrical project very soon.